Published:

Wednesday | August 19, 2015 | 12:00 AM
MVP Track Club coach Stephen Francis, says he is worried about the performance of his athletes for this month's World Championships because of what he calls a disastrous pre-world championships camp in Japan.
The camp was organised by the Jamaica Athletics Administrative Association (JAAA) in Tottori.
But according Francis, the 10-day camp was an "atrocity".
[LOC18]
The Japan training camp which started on August 8 ended yesterday.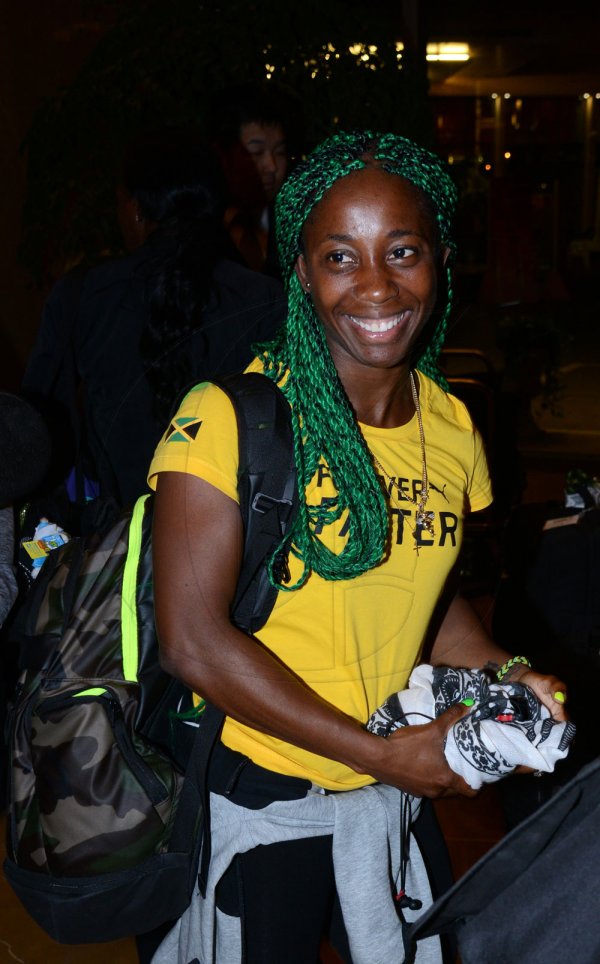 A 15-member MVP group was not able to travel to Japan as planned because of difficulties in obtaining their Chinese visas from their European base in Lignano, Italy.