Uriel James, the leader of the reputed Rose Town-based Discipline Gang was this morning shot and injured in the parking lot of the Spartan Health Club in New Kingston.
James was leaving the club shortly before 8 o'clock when two men dressed like construction workers opened fire.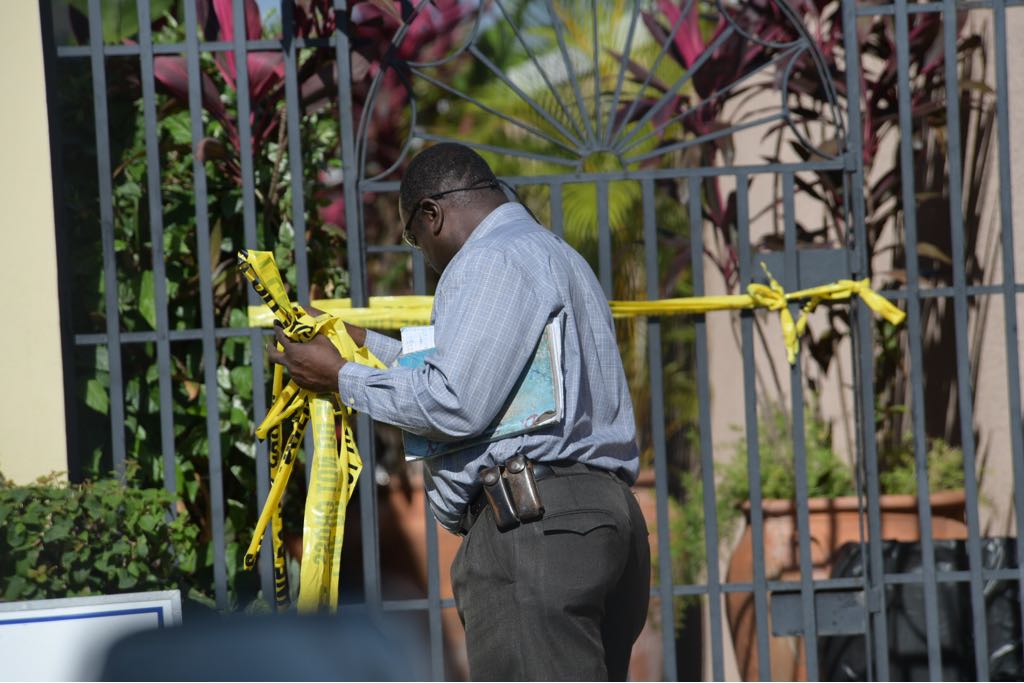 One of the bullets struck James in his side.
A team of personnel from King Alarm was passing the location and immediately responded.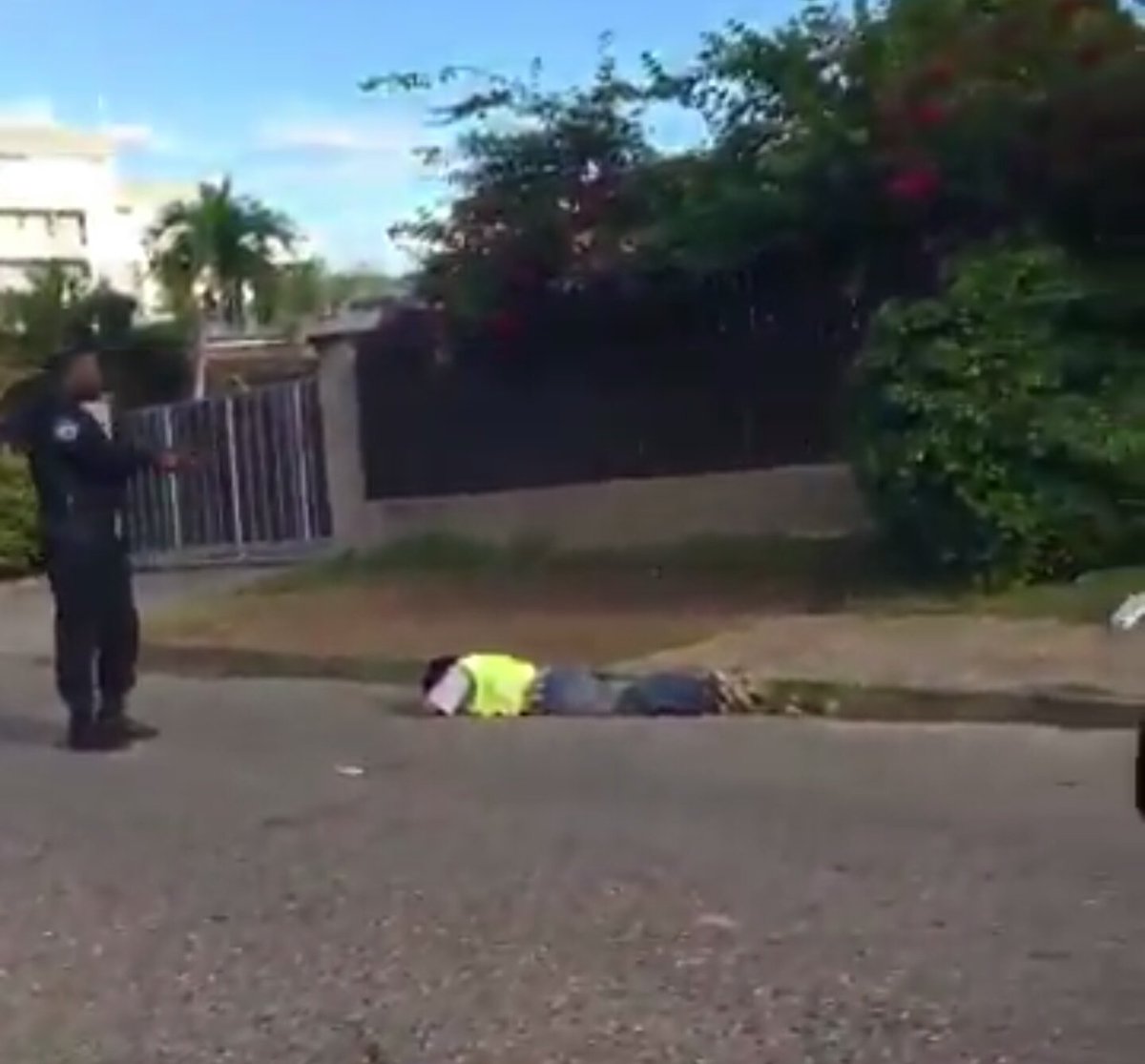 They reportedly accosted the two gunmen and held them on the ground at gunpoint until the police arrived.
The police say they recovered a Ruger pistol, a Glock pistol and 22 rounds of ammunition seized from the men.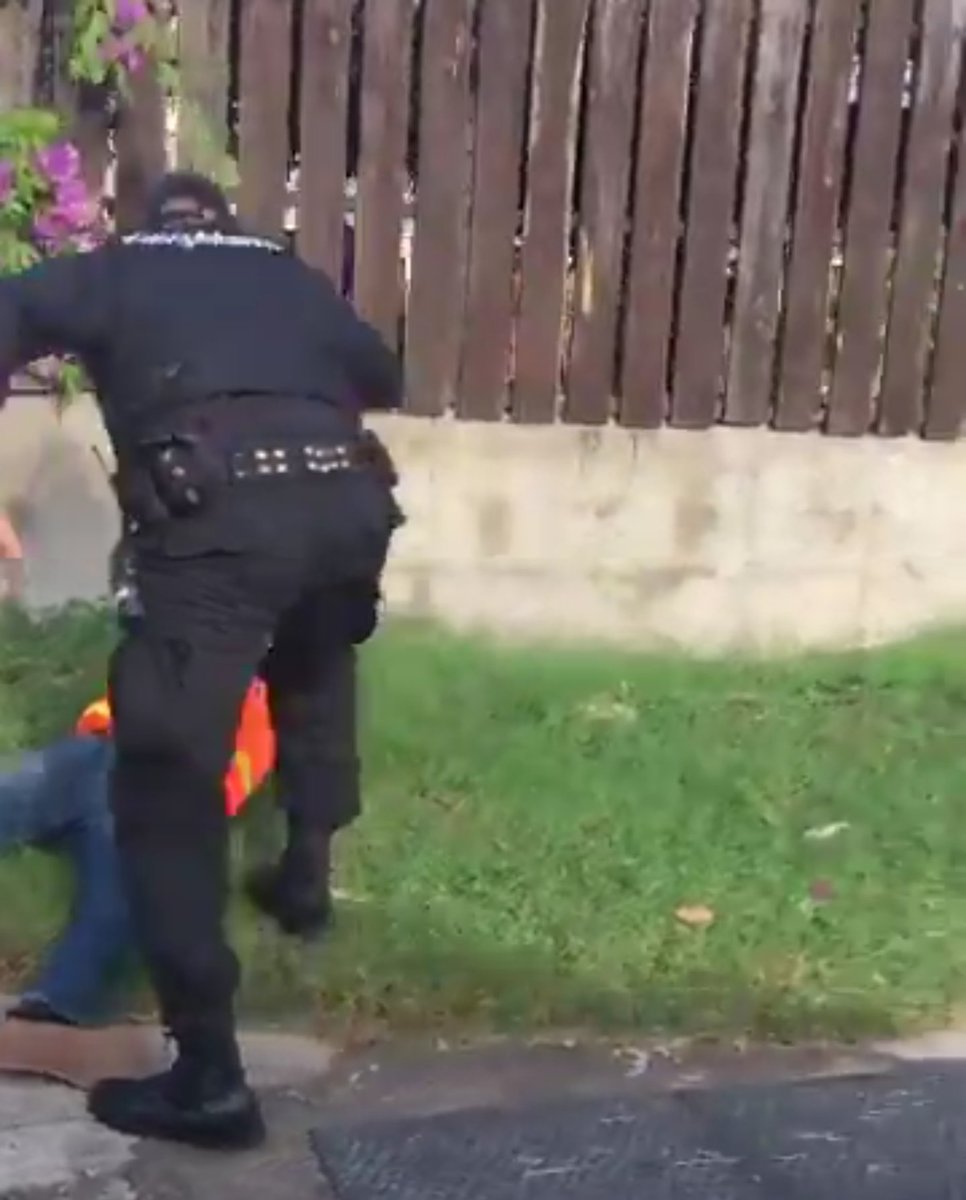 James is said to have several criminal cases before the courts.
However, in July 2015, he was freed of the 1999 murder of security guard Errol McGeachy in Rose Town, Kingston.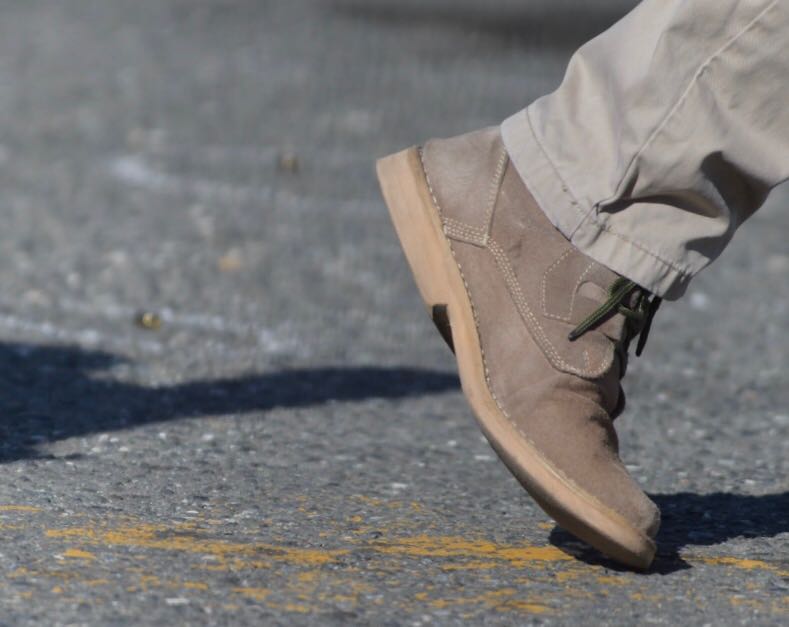 Four months earlier he was also freed of illegal possession of a firearm and ammunition in connection with the 2011 robbery of a man.
We want to hear from you! Send us a message on WhatsApp at 18765508783, email us at editors@gleanerjm.com [2] or onlinefeeback@gleanerjm.com [3].