Professor Gordon Shirley is RJRGLEANER Man of the Year
Published:

Wednesday | February 14, 2018 | 12:02 AM
Paul Clarke
The RJRGLEANER Honour Awards gala began with nine nominees who had a chance to be named the 2017 Gleaner Man of the Year. In the end, there stood only one in the person of Professor Gordon Shirley, an outstanding public servant and current head of the Port Authority of Jamaica.
The posh formal affair, which took place at its usual 'home', the Jamaica Pegasus Hotel in New Kingston yesterday, drew from a wide cross section of outstanding Jamaicans, who stood out for their invaluable contribution to the nation last year. They highlighted the high standard for which the honour awards has come to be known over its 38 years in existence.
Shirley told The Gleaner that he was more than pleased being selected for such "high honour", at the same time hailing the support of those he has worked with as a diplomat, educator and business leader.
Gary Allen, the RJRGLEANER Communications Group chief executive officer, presented Shirley with the award.
"I am entirely honoured to be awarded. I also feel honoured to be in this position. I think that all of my accomplishments are really the effort of a team of persons that are really dedicated in both the education and public sector," said Shirley. "In accepting this, I do so, on behalf of them as well."
He praised the RJRGLEANER awards committee for their diligence in highlighting the contribution of persons across the country, who have given much to the development of Jamaica.
"The award is really an outstanding one and I am really grateful to receive it," Shirley said.
Shirley joins an illustrious group to have won the prestigious Man of the Year Award, among them the legendary sprinter Usain Bolt, Dr Peter Phillips, Shelly-Ann Fraser-Pryce, former prime minister Edward Seaga and the former Police Commissioner Owen Ellington, among others.
CATEGORY WINNERS (Special Awards)
* Omar McLeod - sports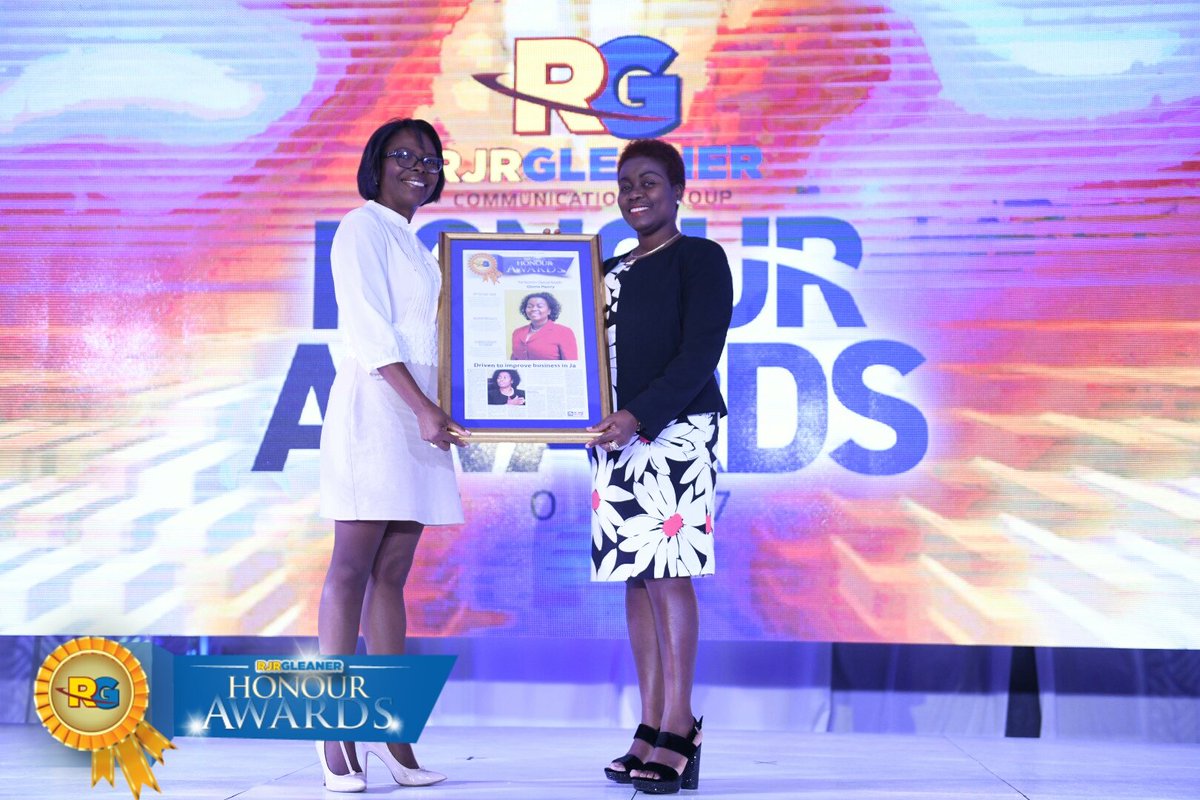 * Gloria Henry - business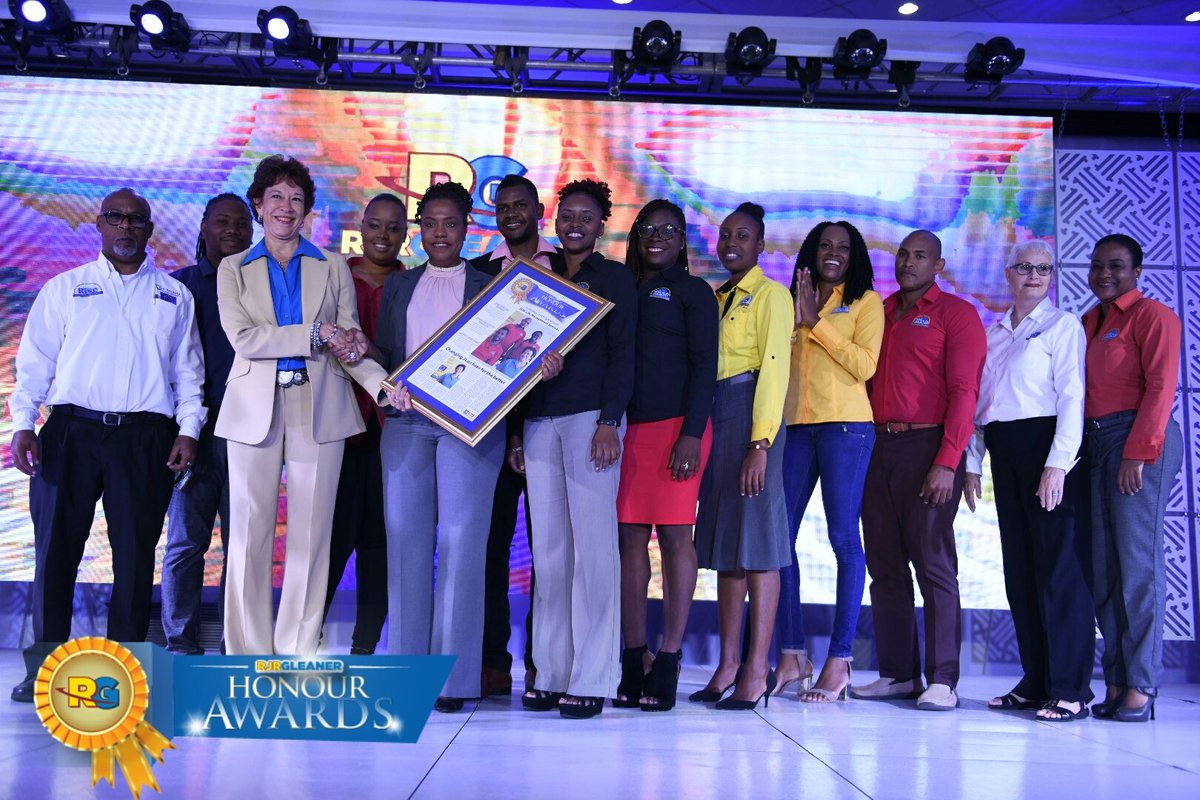 * RISE Life Management Services - voluntary service

* Davina Bennett - arts and culture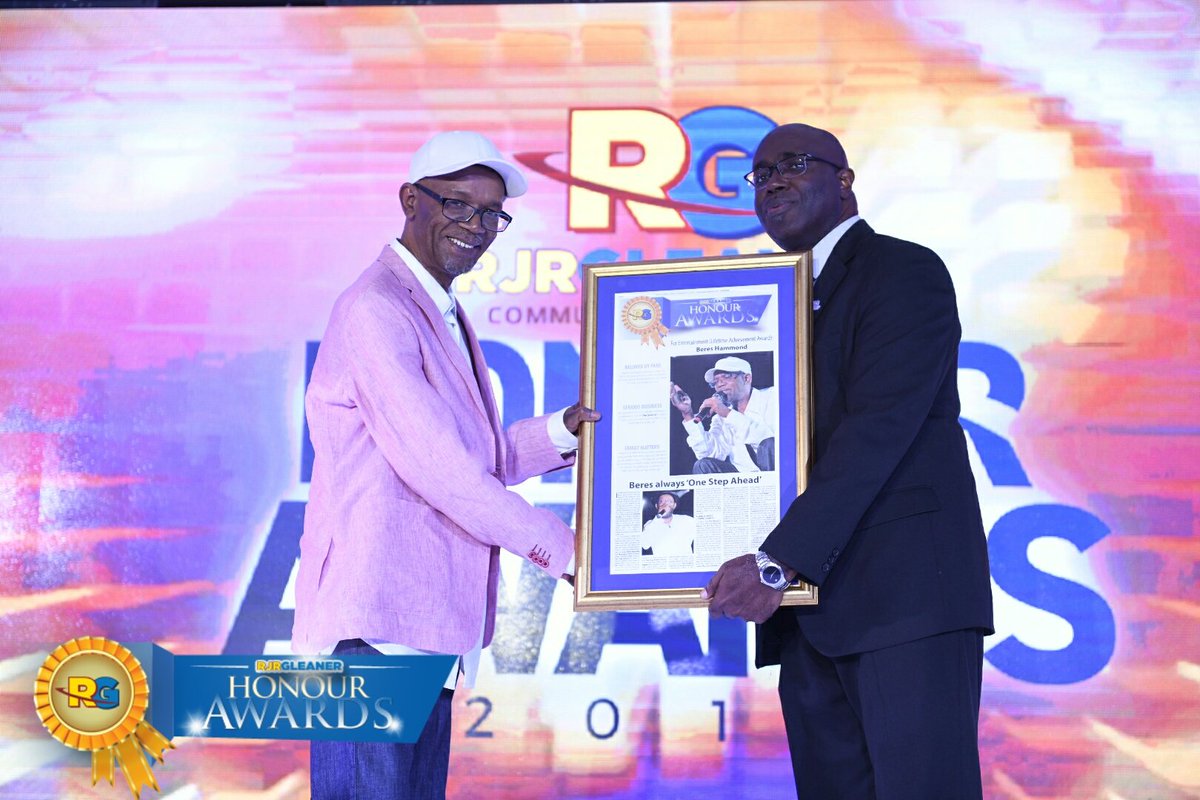 * Hugh Beresford Hammond - Lifetime Achievement Award
CATEGORY WINNERS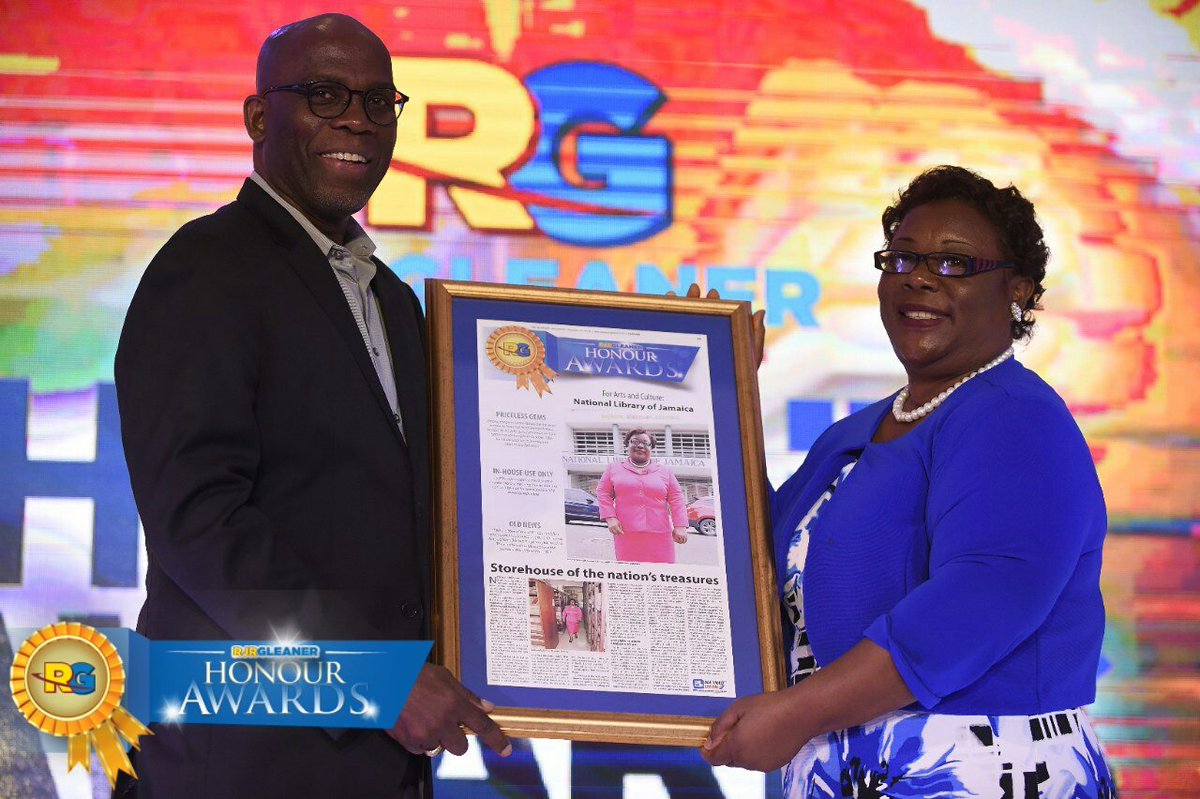 * National Library of Jamaica - arts and culture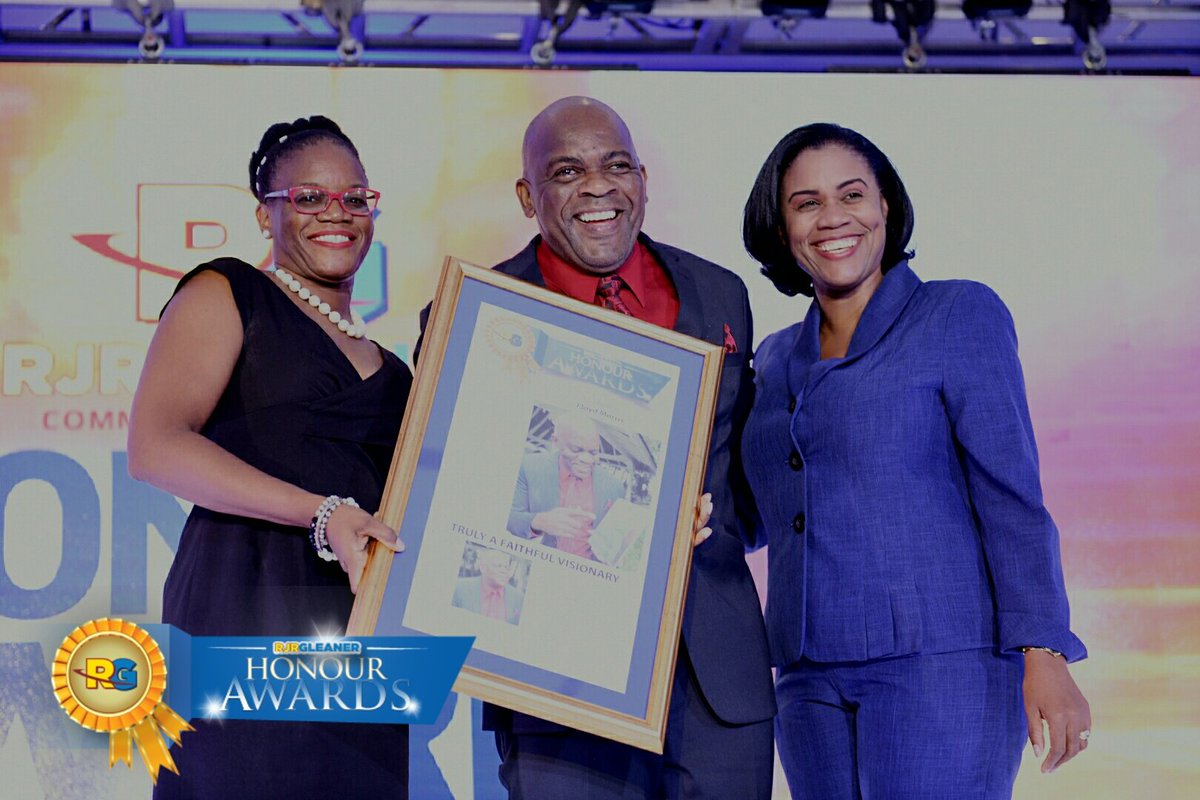 * Senator Dr Floyd Morris - education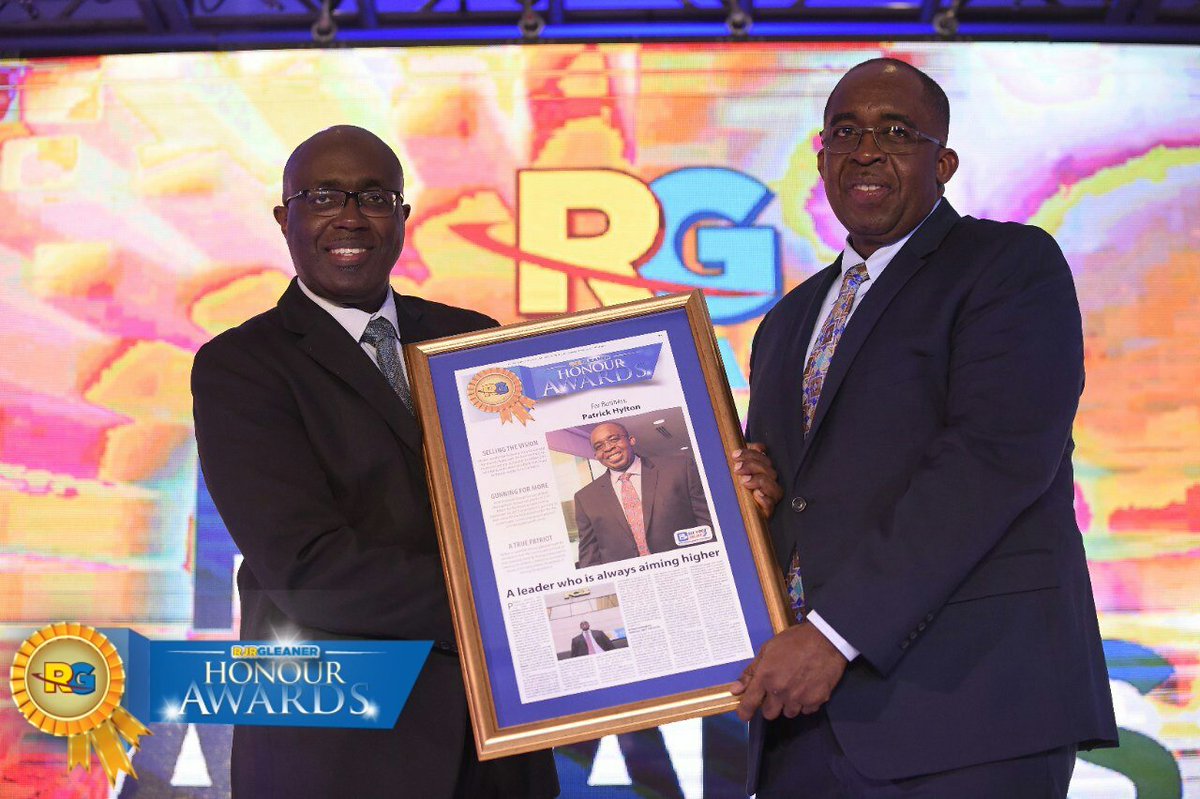 * Patrick Hylton - business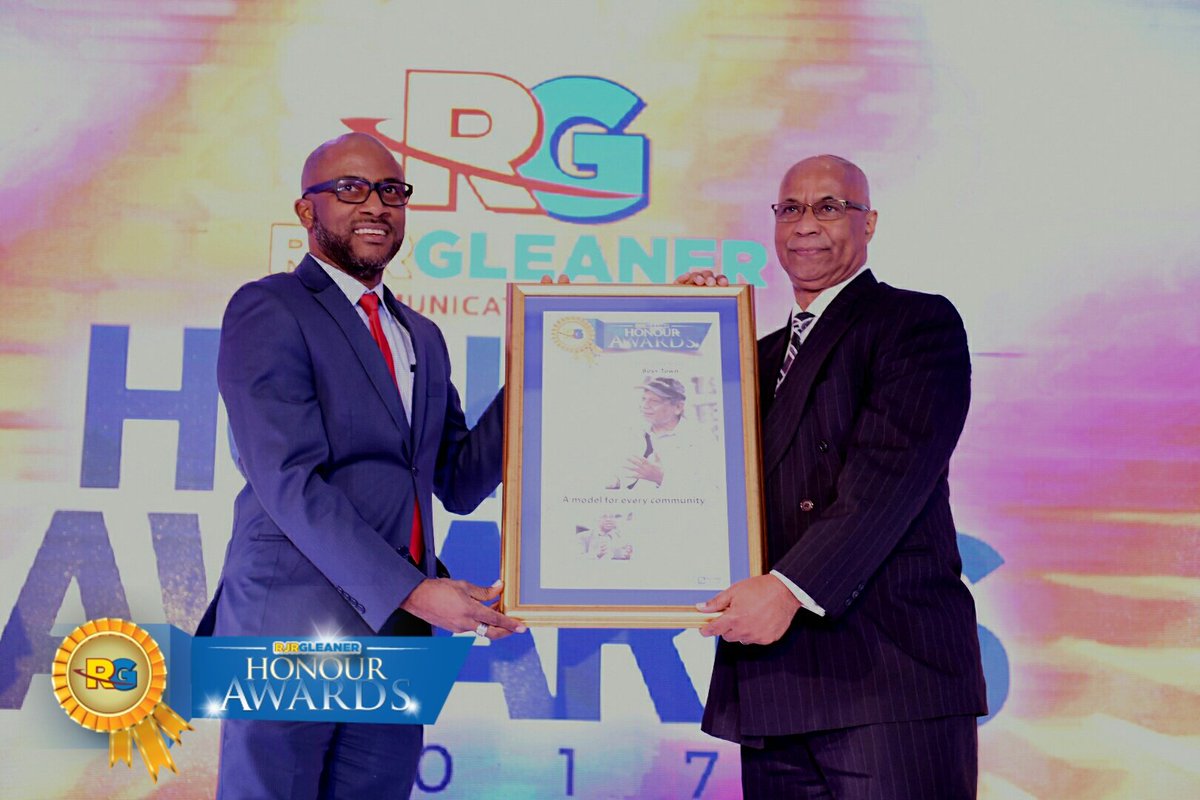 * Boys' Town Community Intervention Programme - voluntary service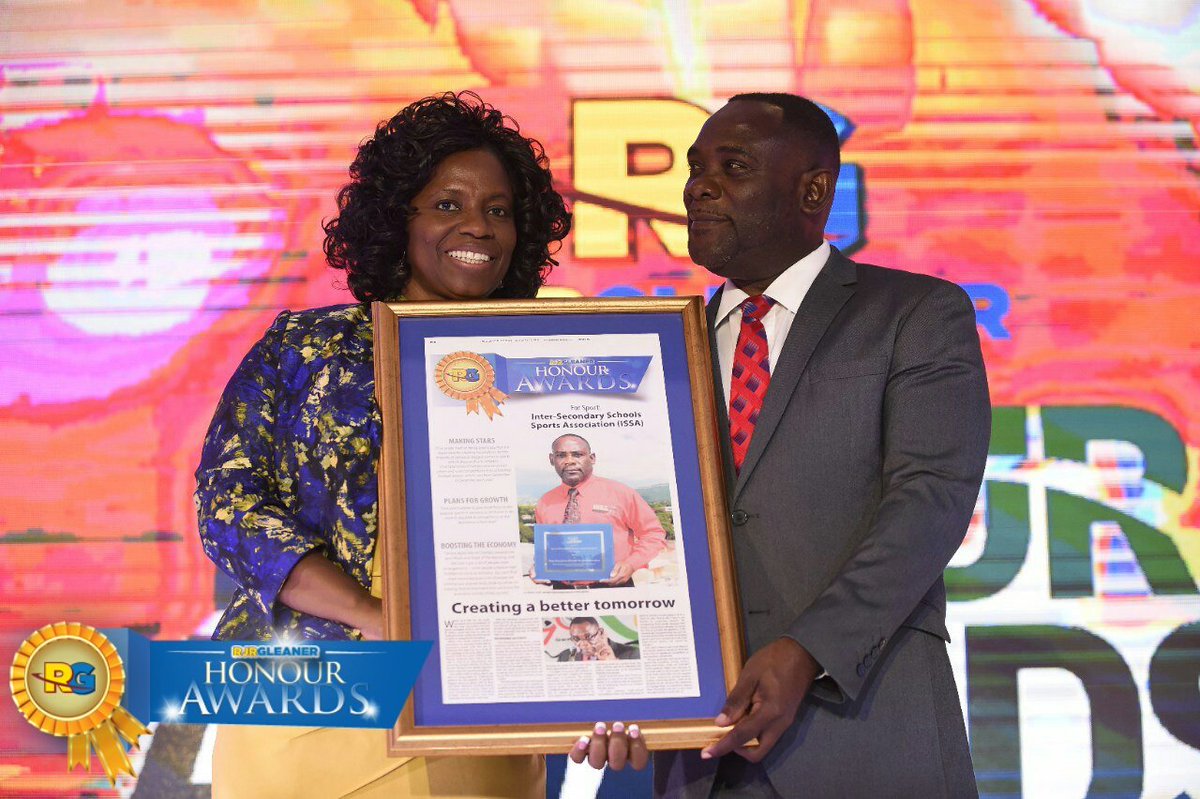 * The Inter Secondary Schools Sports Association - sports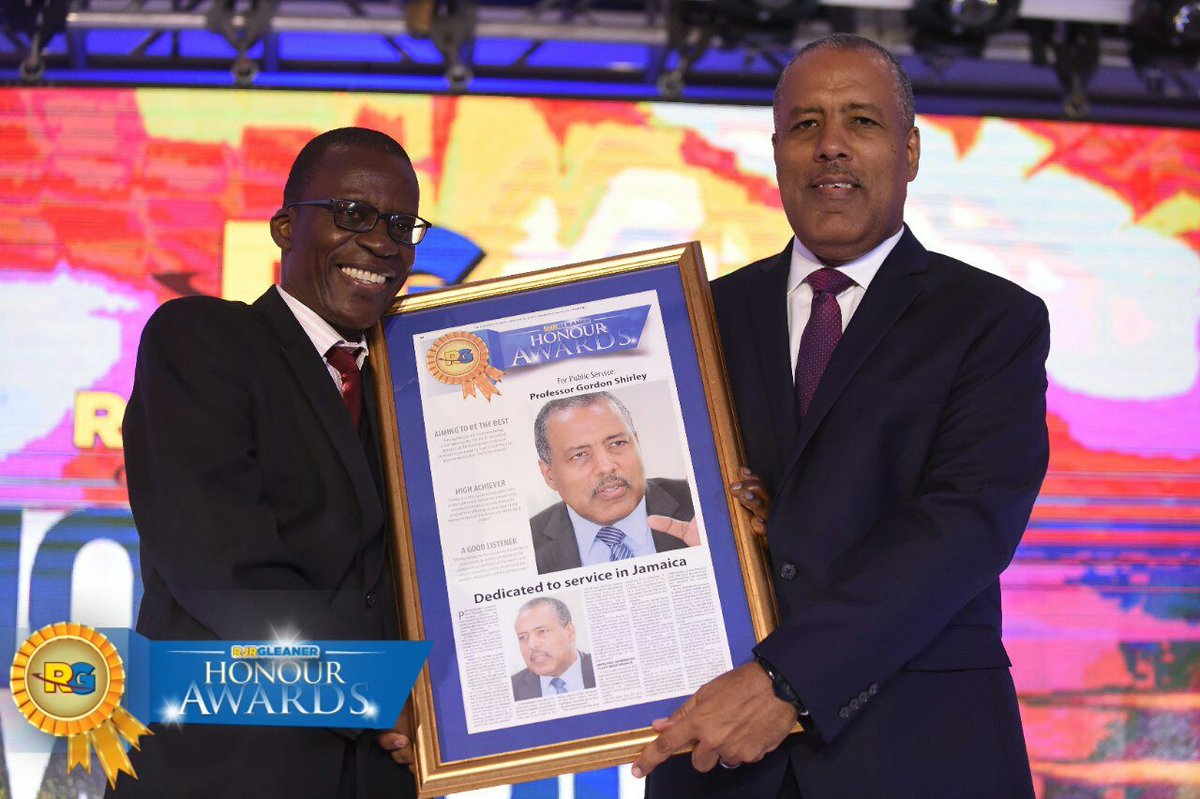 * Professor Gordon Shirley - public service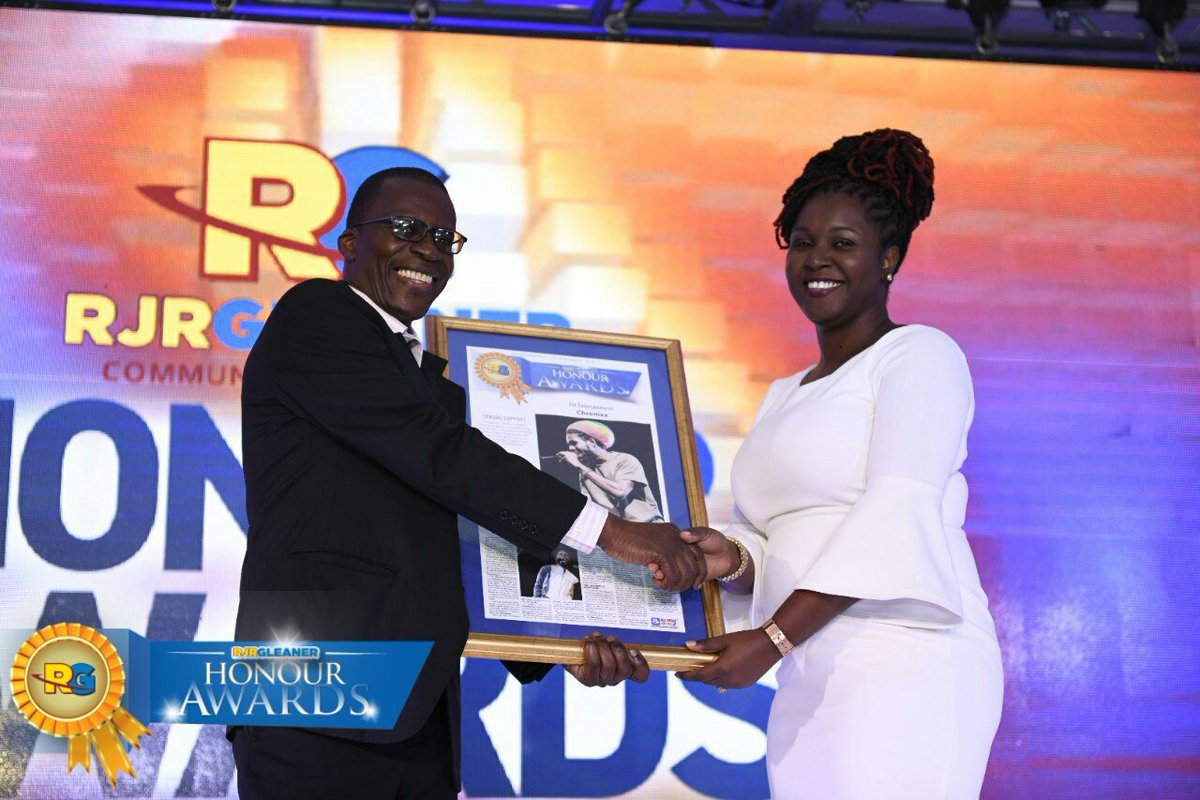 * Jamar 'Chronixx' McNaughton - entertainment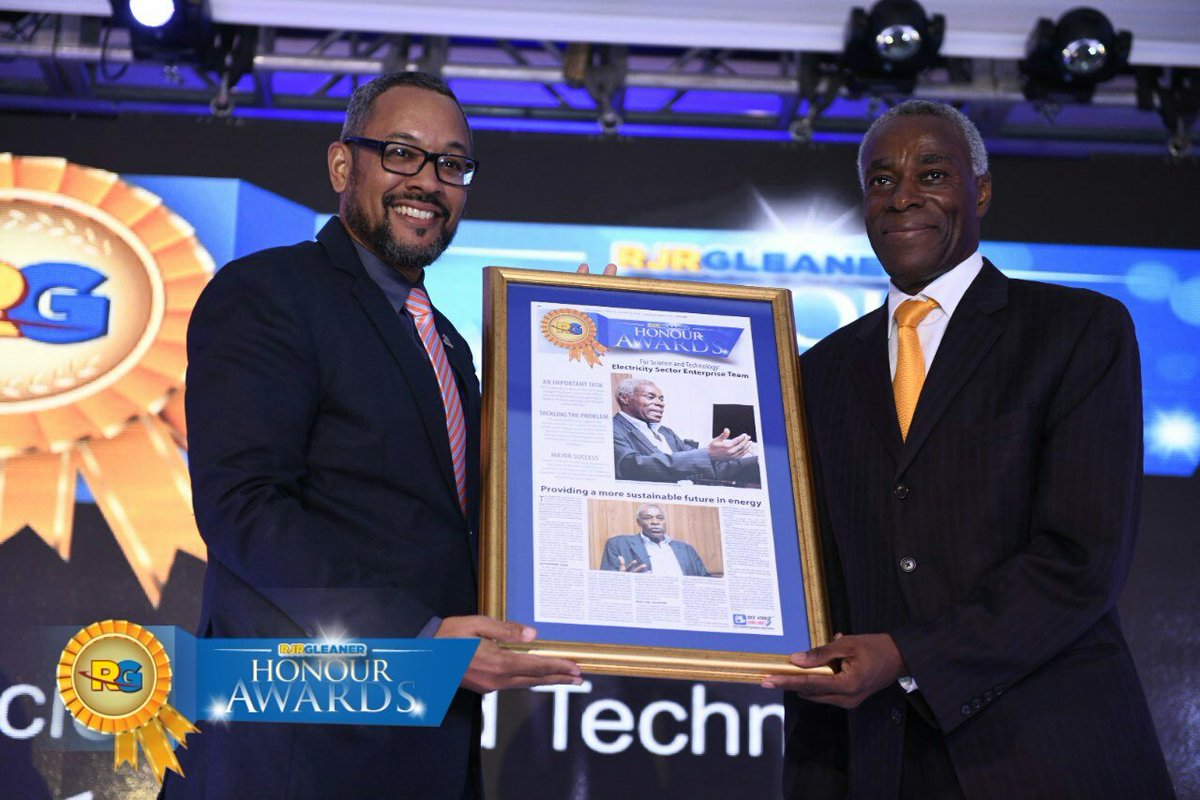 * Electricity Sector Enterprise Team (ESET) - science and technology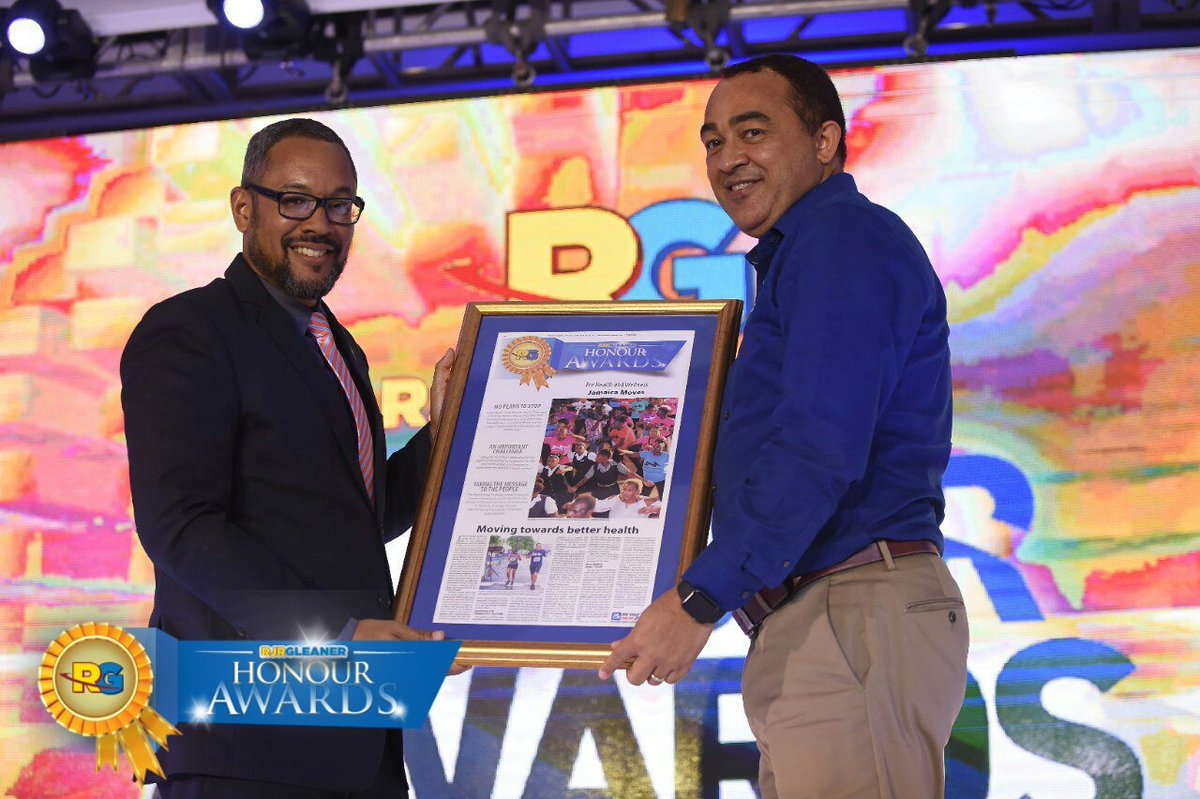 * Jamaica Moves - health and wellness
The RJRGLEANER Honour Awards recognises the initiative, accomplishments and courage of individuals or organisations that have contributed significantly to improving Jamaica's quality of life, at anytime in the preceding 12 months, or is likely to bring about such a change in the immediate future.