Integrity Commission identifies criminal, administrative breaches at Petrojam
Published:

Tuesday | June 30, 2020 | 12:00 AM
The Integrity Commission has identified several prima facie criminal and administrative breaches at the state-owned oil refinery Petrojam.
In a report tabled in Parliament this afternoon, the commission named several people who may by guilty of offences.
Former energy minister Dr Andrew Wheatley, former Petrojam chairman Dr Perceval Bahado-Singh, former general manager Floyd Grindley and Procurement Unit head Ronique Budram-Ford are among those cited.
The report also establishes a link among some of the key figures in the Petrojam probe.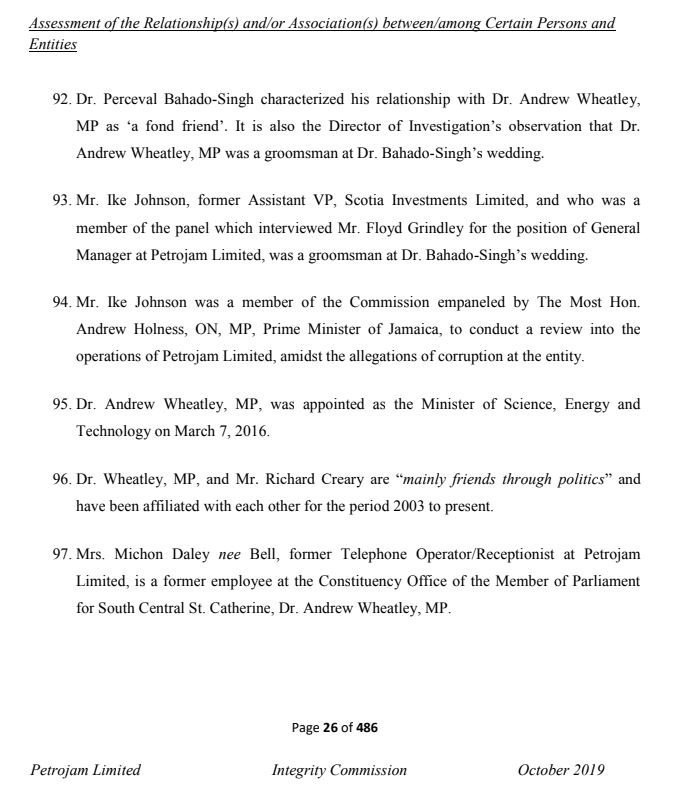 Based on the Integrity Commission's report, some of the people figured had relationships outside of their professional engagements.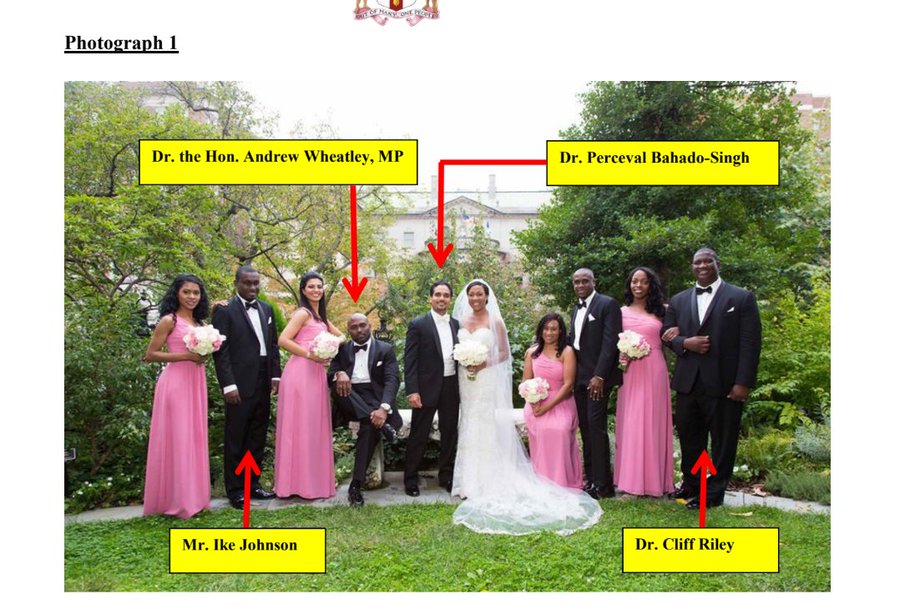 Follow The Gleaner on Twitter and Instagram @JamaicaGleaner and on Facebook @GleanerJamaica. Send us a message on WhatsApp at 1-876-499-0169 or email us at onlinefeedback@gleanerjm.com or editors@gleanerjm.com.