Cabinet COVID committee meets Friday as cases surge
Published:

Thursday | August 20, 2020 | 12:00 AM
The Cabinet COVID Committee is to hunker down Friday amid fresh concerns about the soaring number of positive cases.
The Health Minister Dr Christopher Tufton on Thursday evening announced that Jamaica has recorded 98 new COVID and its 15th COVID-related death.
Ten of the cases are from backlog samples and 88, recent.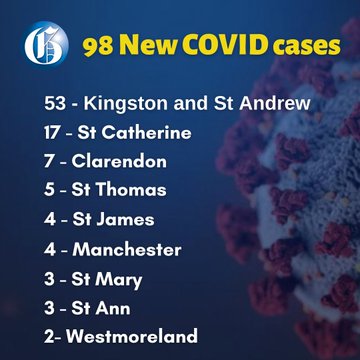 Tufton said the committee led by the Prime Minister will on Friday agree on measures in response to the current situation.
"The Prime Minister is on record, as am I, of saying that if there are surges or spikes, as the case may be, that requires further assessment and response, then those discussions and response will be taken in the public interest," Tufton said.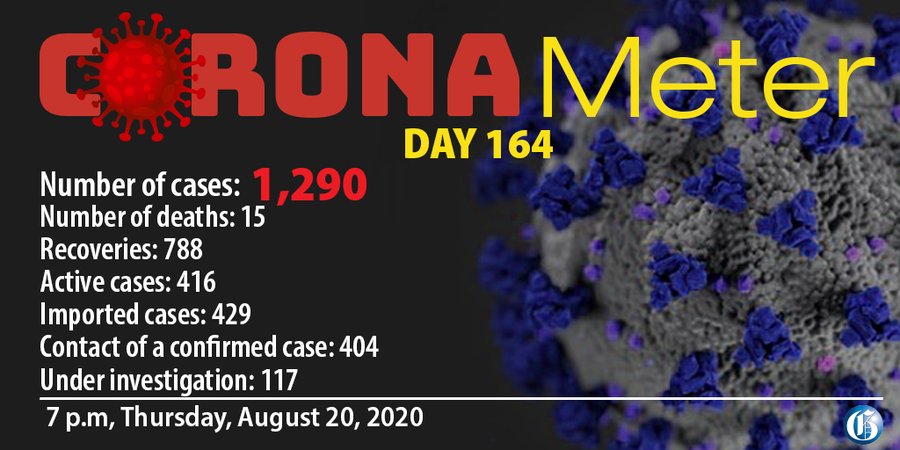 According to the minister, those discussions have already started.
In the meantime, he has hinted that among the matters that will be disused is the failure of some people to obey the COVID containment protocol.  
In the meantime, the chief medical officer Dr Jaquiline Bisasor McKenzie says many of the new cases were contracted during the recent Emancipation Day and Independence Day holidays.
Follow The Gleaner on Twitter and Instagram @JamaicaGleaner and on Facebook @GleanerJamaica. Send us a message on WhatsApp at 1-876-499-0169 or email us @onlinefeedback@gleanerjm.com or editors@gleanerjm.com.