Why Portia had to call the election now ... Holness says it's to hide something
Published:

Sunday | January 31, 2016 | 11:16 PM
Jamaica Labour Party (JLP) Leader Andrew Holness has suggested Prime Minister Portia Simpson Miller has rushed to call elections to avoid political fallout from some "serious things" to come in the Budget in March.
"Clearly, there is something to hide," Holness said on Television Jamaica just minutes after Simpson Miller announced February 25 as Election Day.
"There is the pension reform, which will effectively just take away the small increase that civil servants have received. Then there is the ominous warning of the IMF, which stated in their ninth review that there are tougher measures to come, undesirable measures to come, if the government is not able to produce economic growth," Holness stated.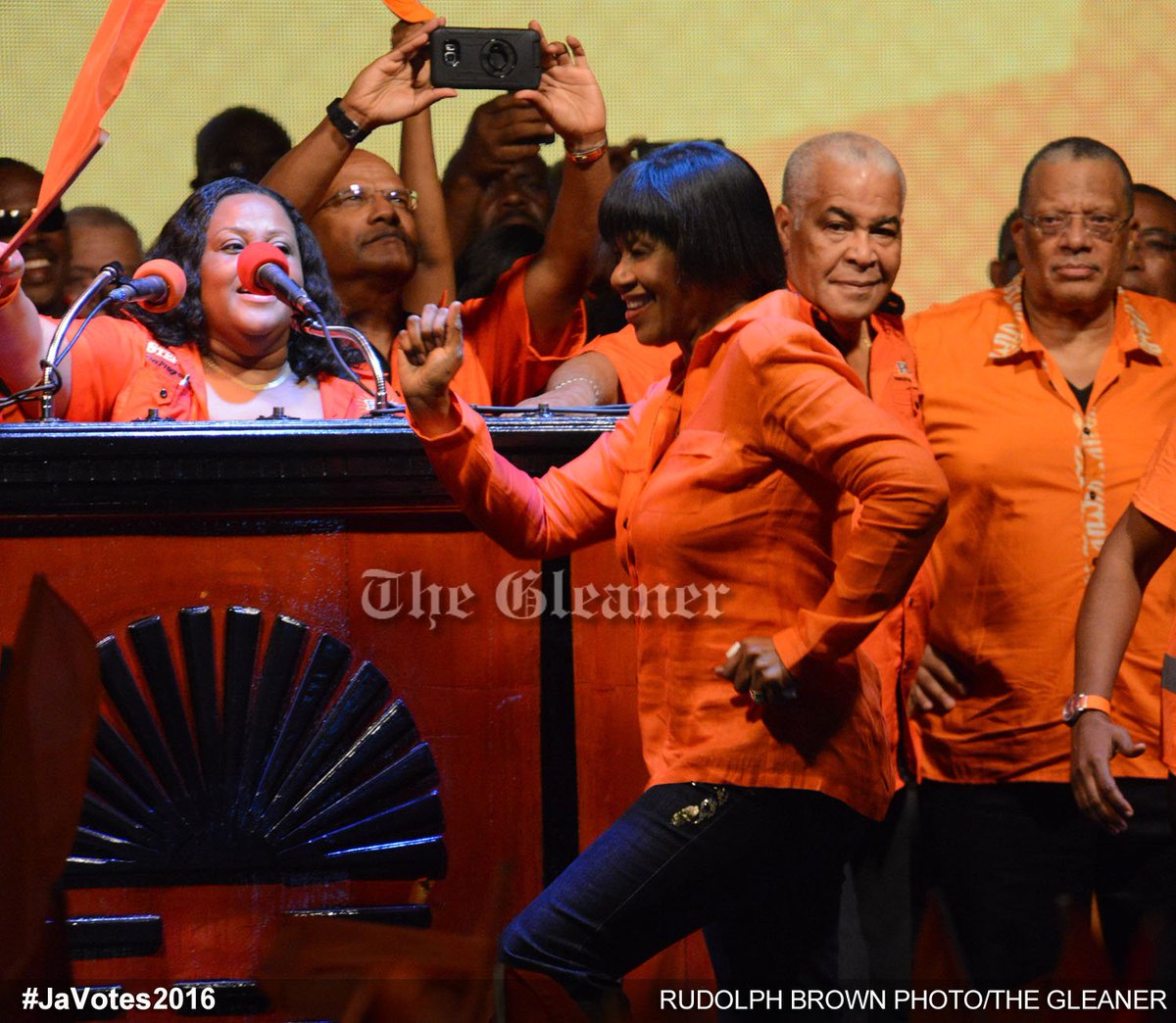 The General Election was constitutionally by December.
In the meantime, Holness said the JLP is "absolutely" ready for Election Day.
"We have been preparing for this since September," he said.