Athletics world in shock after Germaine Mason dies in bike crash
Published:

Thursday | April 20, 2017 | 11:26 AM
ndre Lowe, Sports Editor
He might have worn the colours of Great Britain on the biggest of stages, but Germaine Mason was a Jamaican through and through.
The Olympic silver medal winner and national record holder in the high jump died early Thursday morning when the motorcycle he was riding crashed in East Kingston.
His death is a tremendous loss to the local and international athletics community, and has left his family and friends in shock and disbelief.

IN PHOTO: Germaine Mason
Among those first on the scene of the crash were close friends Usain Bolt and Michael Frater.
Mason, 34, who switched his allegiance to represent Great Britain in 2006 made his name under the tutelage of his long-time coach Stephen Francis at the MVP Track Club.
Francis first met the athlete as a 13-year-old student at the Wolmer's Boys School before leading him to international success.
The coach was among those reacting to the death this morning.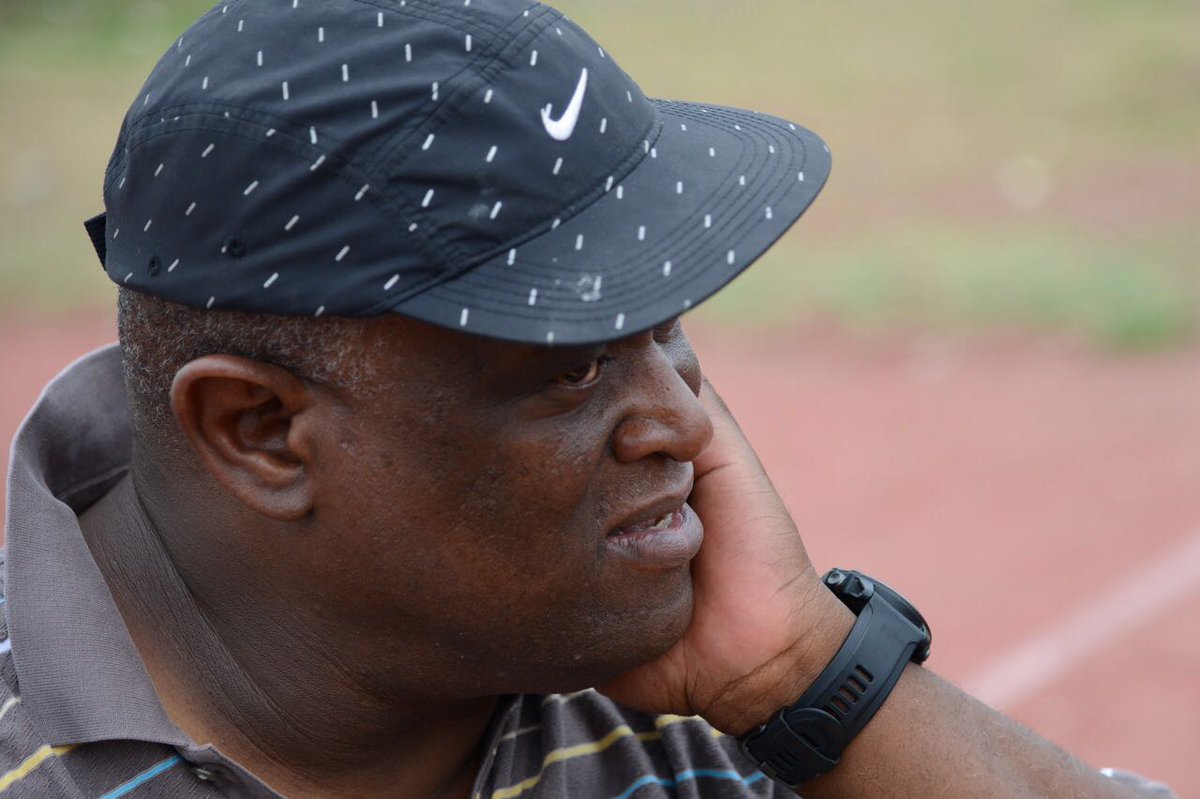 Stephen Francis, Track and field coach
I am of course quite sad about what happened. I have known Germaine since he was 13 years-old and I coached him up to the point when his injuries were too much for him to continue and we went through a lot together. He has always been a young man who you had to monitor closely but as he grew older he improved. It is quite sad that he came back to Jamaica to have fun and the fun ended up costing him his life. What can one say? It's too late to turn back time but I wish he and a lot of other youngsters would understand the dangers of those motor bikes. They are not professional riders and its very difficult to control them at high speeds. The last time I spoke to him was about a month ago. I was at the same place as him for the last three or four nights but I didn't get a chance to speak to him but he has been living in England since last Summer so he was relatively rarely in Jamaica but he did tell me he was coming back for carnival.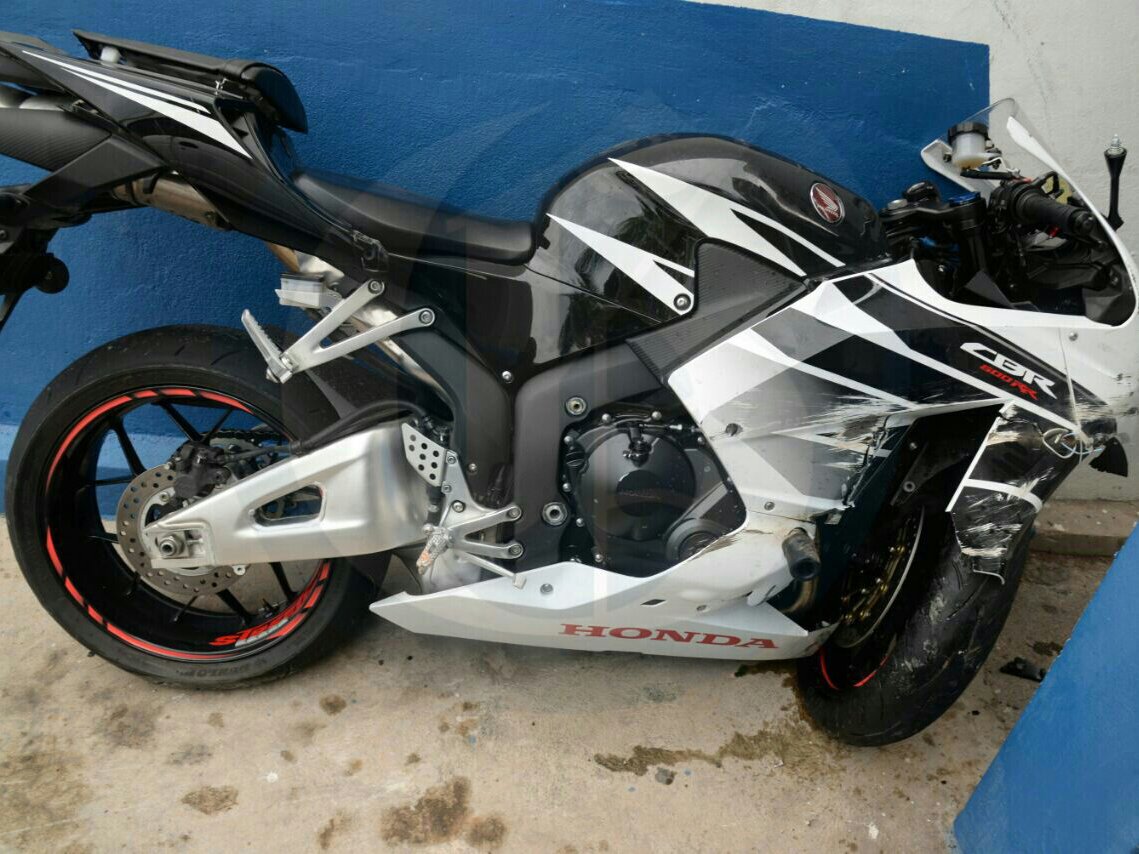 IN PHOTO: The motorbike on which Germaine Mason was riding this morning
Brigitte Foster-Hylton, World Championships gold-medal winning hurdler
My immediate thought was that it cannot be true, that it must be a rumour or a nightmare or something. I am still in denial. It has not sunk in yet that Germaine is really dead. I got the news just as it happened. I got up about 4 a.m. to feed the baby and I saw a message and the person was saying they just saw Germaine's body lying on the street on the way to the airport. I confirmed it and I am still crying, it's just really sad. I remember the Pan American Games (2003) when he jumped the national record. That was my first major gold medal and it was his first as well and he had such a bright future, so much talent and it's really sad to lose a young man with so much promise. Anybody who knows Germaine know that he's the kindest person on the planet. There is nothing that he would not do to help someone in need. He was just a warm soul with a very kind heart. I'm never sure what to say in times like these but God knows best. I cannot see any explanation why he would take Germaine from us but I don't know what to say that could give comfort. I am trying to find some comfort myself but we all have to be strong.

Andrew Holness, Prime Minister
Our sincere condolences to the entire sporting fraternity.
Davian Clarke (World and Olympic medal winner — 4x400m Jamaica) via Twitter
"Wow ... woke up to messages from friends about Germaine ... You will be missed HJ champ ... walk good man
Jo Calvino (British Olympic weightlifter)
Still in shock at this tragic loss! Sincere condolences to his family! #RIPGermaine
Bill Sweeney, British Olympic Association, Chief Executive:
The whole of the BOA is incredibly sad to hear of the passing of Germaine Mason. Germaine was a great athlete, an Olympian and a silver medal winning part of Team GB who made history at Beijing 2008. Our thoughts and condolences are with his family and friends at this difficult time. 
Linford Christie
Heart goes out to friends and family of Germaine Mason on this sad day ... RIP Germaine. Never forgotten. 
Ato Boldon
Gutted to learn this morning that Olympic silver medallist Germaine Mason was killed in a motorcycle accident #RIP