#ReturnToLondon: Three of four Jamaicans through to women's 400m final
Published:

Monday | August 7, 2017 | 12:00 AM
Three of four Jamaicans are through to the final of the women's 400 metres at the World Championships in London.
They are: Stephenie-Ann McPherson, team captain Novlene Williams Mills and Shericka Jackson.
McPherson advanced after finishing second in her semi-final in 50.56 seconds behind Shaunae Miller-Uibo of The Bahamas in 50.36 seconds.
Williams-Mills who finished third in the second semi-final and Jackson who ended fourth qualified as the two fastest losers.
The fourth Jamaican to compete in the event, Chriss-Ann Gordon failed to advance after finishing third behind American Phyllis Francis.
ATHLETES' PROFILES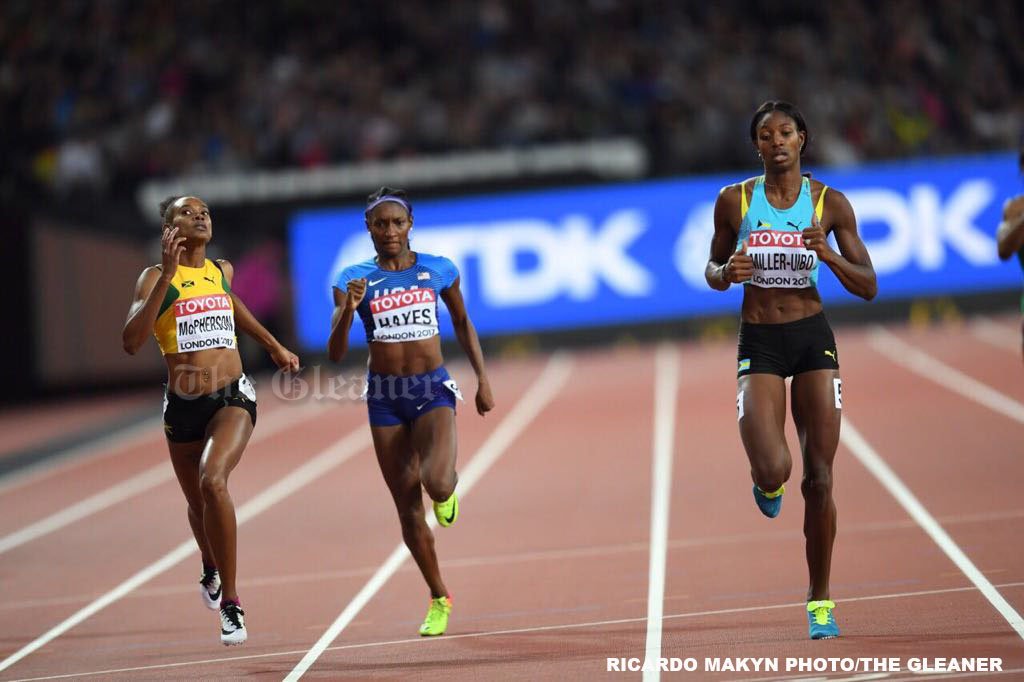 Name: Stephenie McPherson
Date of Birth: November 25, 1988
Events: 400m, 4x400 relay
Seasonal best: 400m- 51.45; personal best: 400m-49.92
School: Mountain Grace High
Coach: Stephen Francis
Track Club: MVP
Accolades: Two-time Diamond League winner
Name: Novlene Williams Mills
Date of Birth: April 26, 1982
Event: 400m
Season's best: 50.54; personal best: 49.63
School: Ferncourt High
Accolade: Many times national champion
Name: Shericka Jackson
Date of Birth: July 16, 1994
Event: 400m
Seasonal best: 51.06; personal best: 49.83
School: Vere Technical High
Coach: Stephen Francis
Track Club: MVP
Accolades: 2016 Olympic Games 400m bronze medallist, World Championships bronze medallist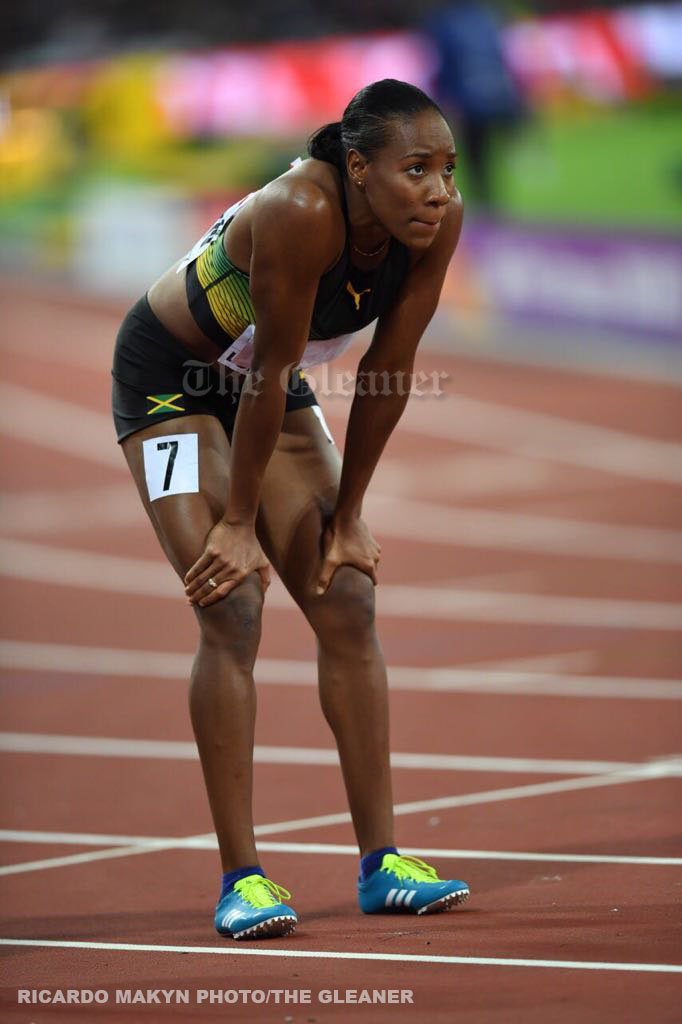 Name: Chris-Ann Gordon
Date of Birth: September 18, 1994
Event: 400m
Season's best: 50.13; personal best: 50.13
School: Holmwood Technical High
Accolades: 2017 NCAA Division 1 400m champion, Pan American Games Silver medallist