PM announces March 25 by-election for Portland East
Published:

Friday | March 1, 2019 | 12:00 AM
Romario Scott/Gleaner Writer
Prime Minister Andrew Holness has announced that the constituents of Portland East will go to the polls in a by-election on March 25.
Nomination Day is International Women's Day, March 8.
The 8th of March is Lady Bustamante's Birthday, and International Women's Day.

This will be the nomination day for #EastPortland By-election.

Action day will be March 25. pic.twitter.com/Dk5V4A0WIh

— Andrew Holness (@AndrewHolnessJM) March 2, 2019
Holness made the declaration in Port Antonio late Friday evening after an hour-long defence of his administration's performance since 2016, and a sharp tongue-lashing of the People's National Party (PNP).
"There comes a time when you have to now stop talks and just do something. The 8th of March is a very important day. The 8th of March is Lady Bustamante birthday and, if I am not mistaken, was when Shahine (Robinson) won her seat. The 8th of March will be nominations," Holness said.
The Jamaica Labour Party's Ann-Marie Vaz will face the PNPs Damion Crawford.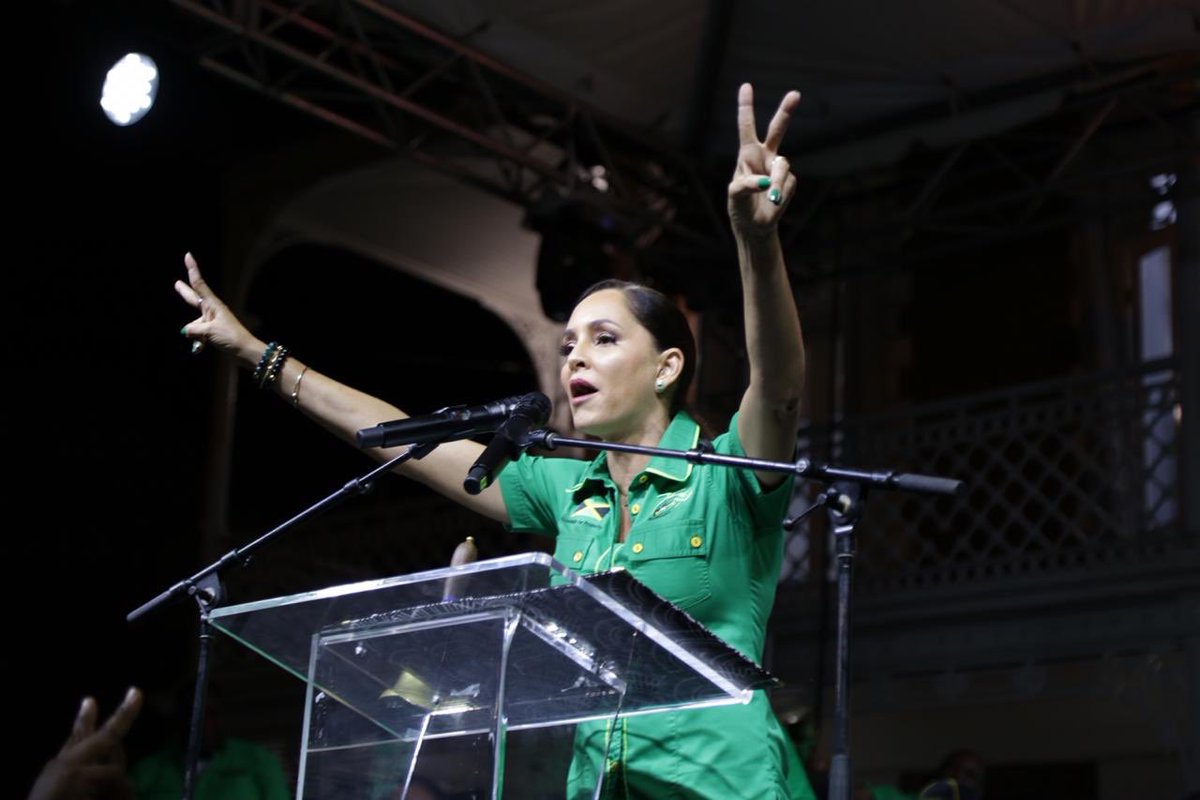 IN PHOTO: Vaz
Vaz is the wife of Portland West MP Daryl Vaz while Crawford, a one-term MP for East Rural St Andrew is now an Opposition Senator.

IN PHOTO: Crawford
Vaz and Crawford will be seeking to replace Dr Lynvale Bloomfield who was found murdered at his Passley Gardens house in the constituency on February 2.
Hundreds of Labourites jammed the streets of Port Antonio this evening to hear the announcement of the by-election.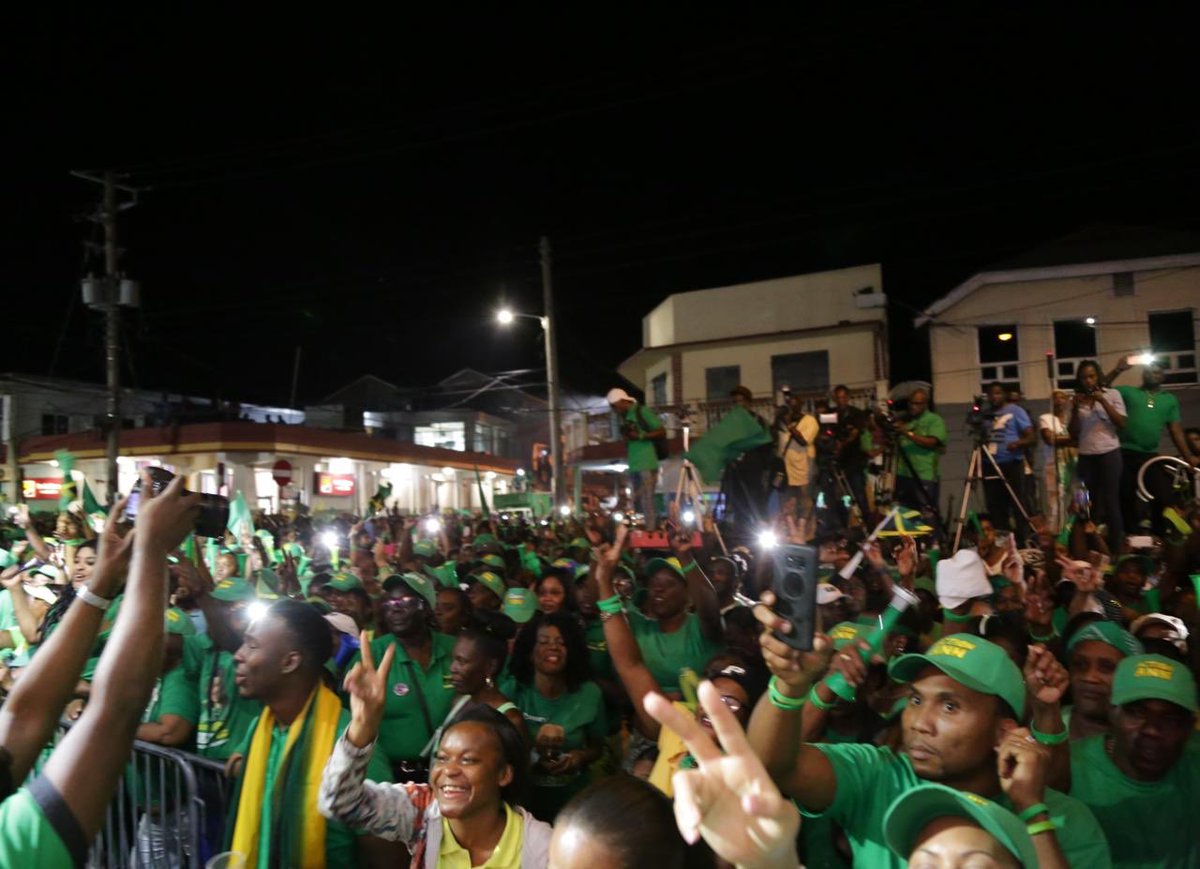 With the passing of Bloomfield, the Opposition now has 29 seats in Parliament to the 33 held by the Government.
We want to hear from you! Send us a message on WhatsApp at 1-876-499-0169, email us at editors@gleanerjm.com or onlinefeedback@gleanerjm.com