#ReturnToLondon: Energised McLeod, Parchment for men's 110m hurdles final tomorrow
Published:

Sunday | August 6, 2017 | 12:00 AM
Jamaica's 110-metre hurdles champion, Omar McLeod, and compatriot, Hansle Parchment are highly energised heading into tomorrow's final of the World Championships in London.
McLeod booked his spot after winning his semi-final in 13.10 seconds while Parchment secured qualification after finishing second in his semi-final in a time of 13.27 seconds behind Shane Brathwaite of Barbados in a time of 13.26 seconds.
"At one point I didn't think I would be here because of injuries. I'm expecting a strong performance tomorrow," Parchment said.
McLeod was equally grateful.
"It feels good to be back in the final. I just want to go out there and focus, have fun and execute," he said.
ATHLETE'S PROFILES
​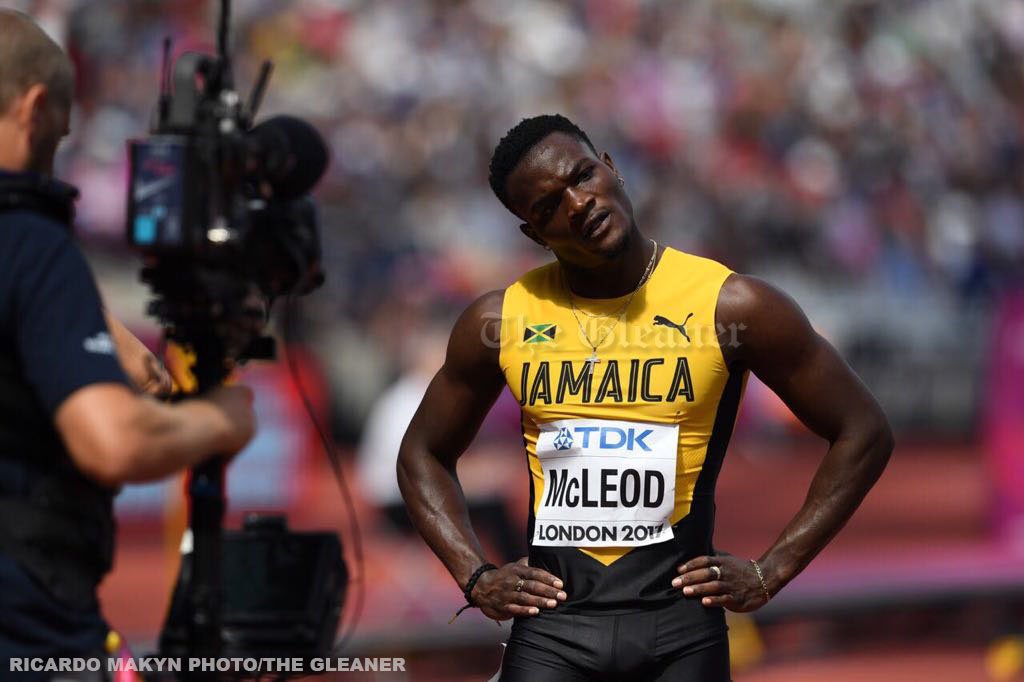 Name: Omar McLeod
Date of Birth: April 25, 1994
Events: 100m, 110m hurdles
Season's Best: 100m 10.16; personal best: 100m-9.99 and 110m hurdles: 12.97
Schools: Kingston College and Manchester High
Accolades: 2016 Olympic Games 110m hurdles champion and three-time NCAA champion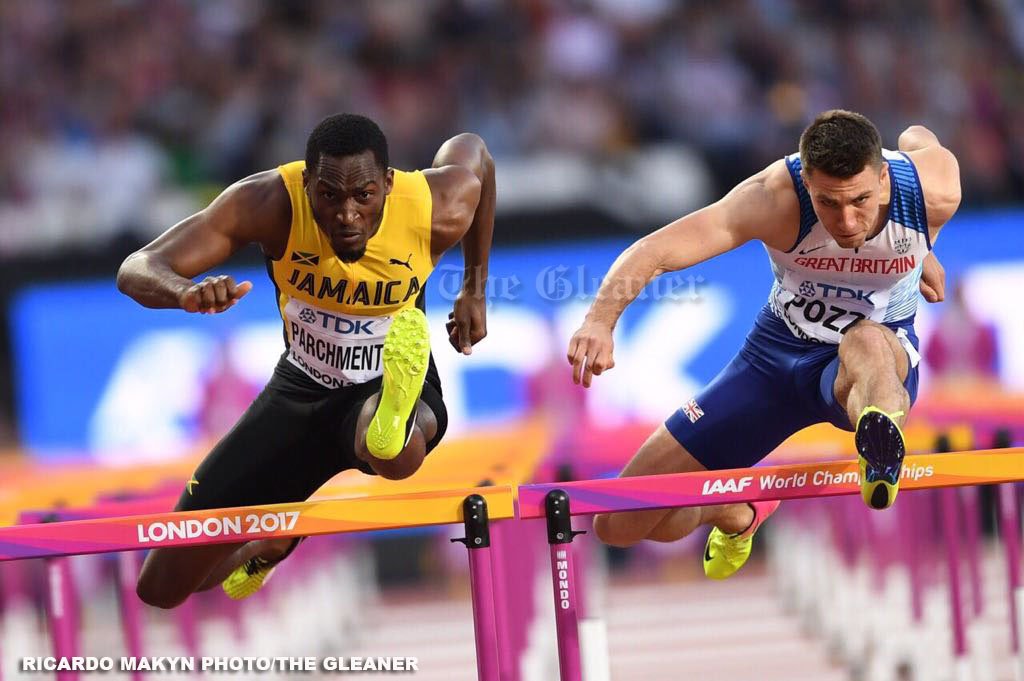 Name: Hansle Parchment
Date of Birth: June 17, 1990
Event: 110m hurdles
Season's best: 13.19; personal best: 12.94
Schools: Morant Bay High and Kingston College
Coach: Fitz Coleman
Accolade: Olympic Games Bronze medallist and World University Games champion